OUR ATTORNEYS
William E. Hesch, JD, CPA, PFS has over 30 years of CPA experience and over 25 years of Cincinnati living trust and other legal experience.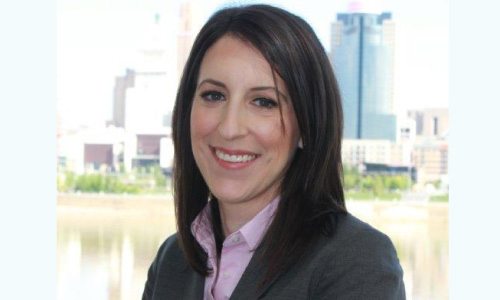 Amy E. Pennekamp is an associate attorney at William E. Hesch Law Firm, LLC. She has been with the William E. Hesch Law Firm, LLC for ten years.
Kathryn is licensed to practice law in Ohio. She received her Juris Doctorate from the Salmon P. Chase College of Law in 1997.
Thomas R. Schutzman is an Ohio licensed attorney who focuses his practice on estate planning, asset protection planning, probate administration and guardianships.
Located conveniently in Oakley Square of Cincinnati, William E. Hesch Law Firm, LLC, helps clients develop and implement viable estate or asset protection plans, and advises entrepreneurs in the formation, growth, buying and selling of their businesses.